Dallas, TX Homes For Sale
Your referral is the best compliment I can earn!
Great Job!
Just wanted to pass on our thanks and gratitude for all the help, guidance, and time given by Harry Hosseiny in the pursuit and acquisition of a home for our daughter. Harry responded to every request, always friendly, and extremely competent as he guided us through finding a property, making offer, acquiring funding, all the way through sign off.
We highly recommend Harry as he will not only do a great job, but also will make the process friendly, comfortable without pressure and successful.
Thanks again Harry!
Very professional and knowledgeable!
Harry was great at explaining every question I asked. He is very professional and knowledgeable. I will be recommending him to all my friends and family.
Smart and patient!
We met Harry along the way as we started our house hunt. He gave us lots of options, expanded our knowledge and helped us refine our wants in a new home. We got a house that fits us perfect for under our budget. He is smart. He is patient. He really protected us well (even from ourselves sometimes!)
Harry Hosseiny, your Dallas Real Estate agent can help you find your perfect home. Learn about Dallas neighborhoods, Dallas suburbs, and the best places to live in Dallas.
You will find a wealth of useful Real Estate information for home buyers and sellers on my website! Before you buy or sell a home, be sure to either contact me or view the current market information here within my website.
My website is intended to supply you with the most recent Real Estate market information for All DFW Metroplex Real Estate, Dallas Texas Real Estate, Plano Texas Real Estate, Mesquite Texas Real Estate, Frisco Texas Real Estate, Garland Texas Real Estate, Coppell Texas Real Estate, Rowlett Texas Real Estate, Murphy Texas Real Estate and the surrounding areas.
I feature a free, up to date and current Real Estate search that will allow you to search just like an agent. There are many places out there to search, the challenge is finding a place that offers current listings like my website. All the data is fed directly from the MLS.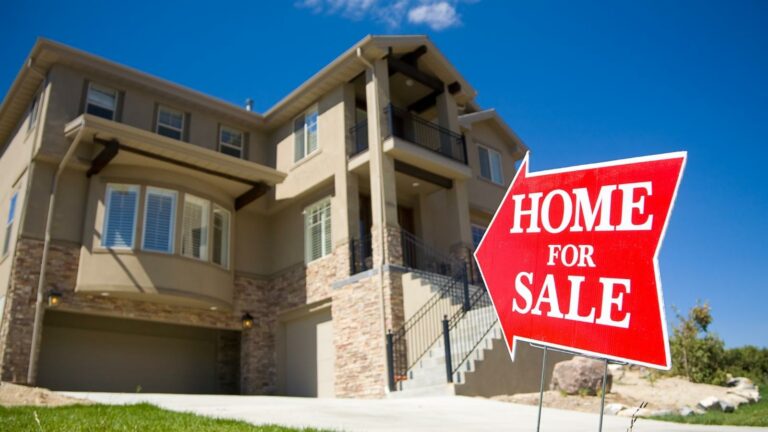 Selling
Follow these tips when preparing your home for sale.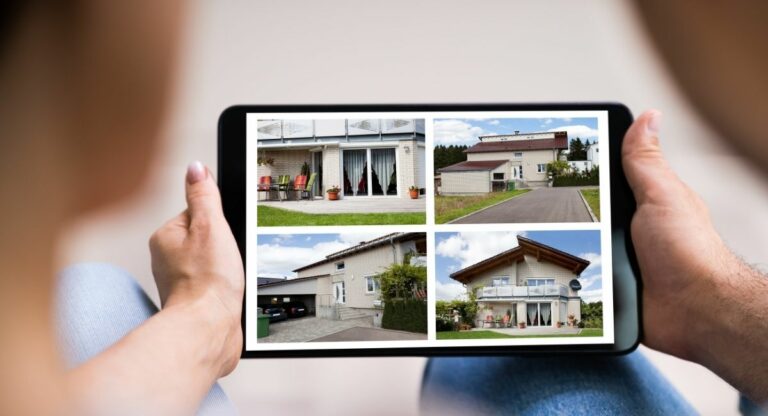 Buying
Buying a home is an important life decision. Make sure you consider these important tips before you buy.